We just launched a new homepage for BBC Ice Cream. I did one of these "look back" posts when we launched the third version of the Star Trak site, so hey why not one for BBC too?
DECEMBER 11, 2005: "SPINNER"
This was the first official BBC Ice Cream site. The homepage was just a spinner toy thing that let you pick which side to go into. Little-known fact: If you click the spinner (instead of one of the two sides) it'll spin and randomly send you to whichever side it lands on. Littler-known fact: you can still spin the spinner.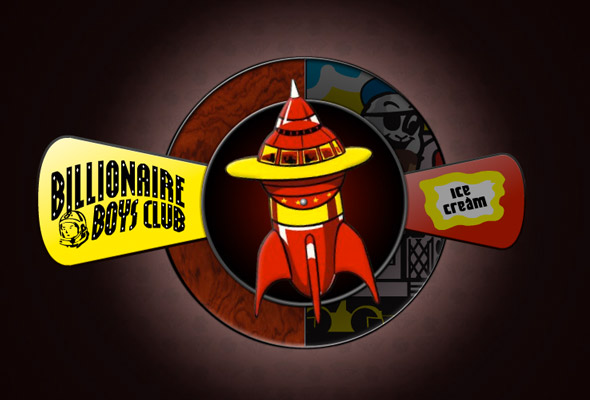 AUGUST 27, 2007: "BBC WORLD"
I brought out the pencils and sketched what a BBC world would look like. (and later uploaded that original sketch on ARTST.) This was also the day the BBC Blog launched, which has been tremendously popular. Of all Fishbucket-created sites, this gets the most traffic by far. Since we added google analytics in November 2007 the site has had nearly 15 million visits.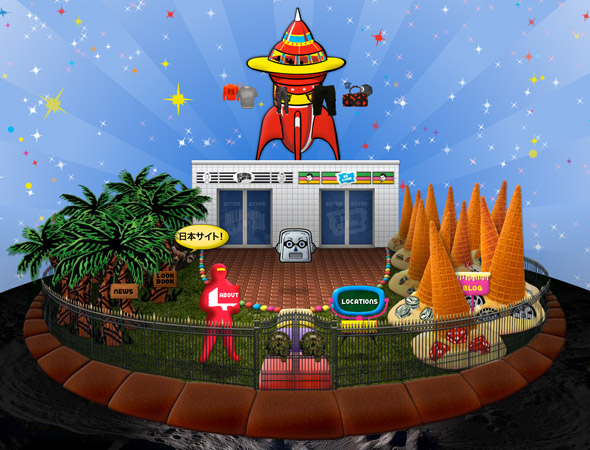 AUGUST 27, 2010: THE NEW STYLE
So, to commemorate the three-year anniversary of the last major update, we set out to simplify and streamline the homepage. We're now showing the current season front and center, and styling the page to correspond with the blog. Expect this style to change seasonally instead of every 2-3 years!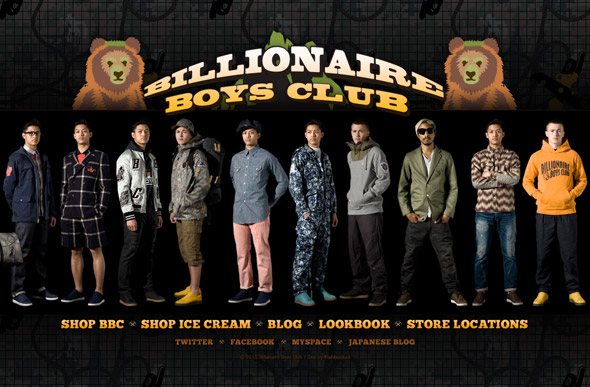 Thanks (as always) to Loic and Phillip!