Check it out, B.o.B's debut album, The Adventures of Bobby Ray is available now. Buy it now from iTunes, like I totally just did.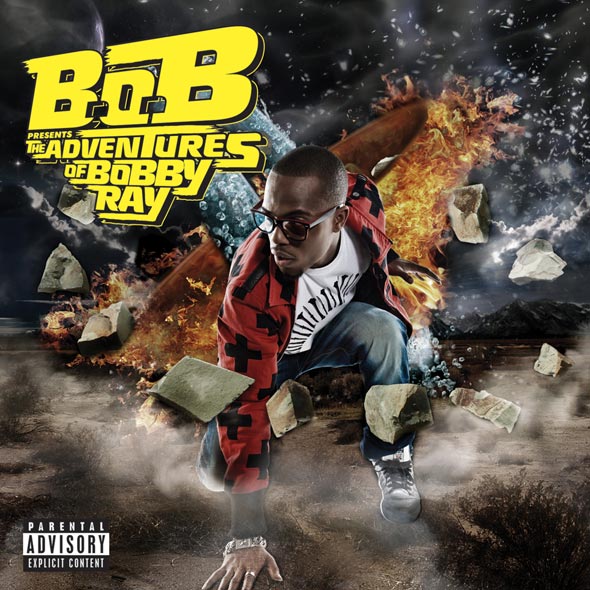 I had the pleasure of seeing him perform at SOBs a few weeks ago, he put on a really good show. He didn't just rap but also sang and played a mean guitar. Can you do all of those things? I can't.
…and oh yeah there's a game too, if you haven't already: Play that!